Apostolic Faith WECA 2018
Live broadcast Apostolic Faith WECA 2018 Camp Meeting
Apostolic Faith WECA. 2018 Camp Meeting. Evening Service: 16-08-2018
apostolic faith weca youtube
apostolic faith weca live service
apostolic faith weca camp meeting
apostolic faith church youtube
apostolic faith uk
apostolic faith church live broadcast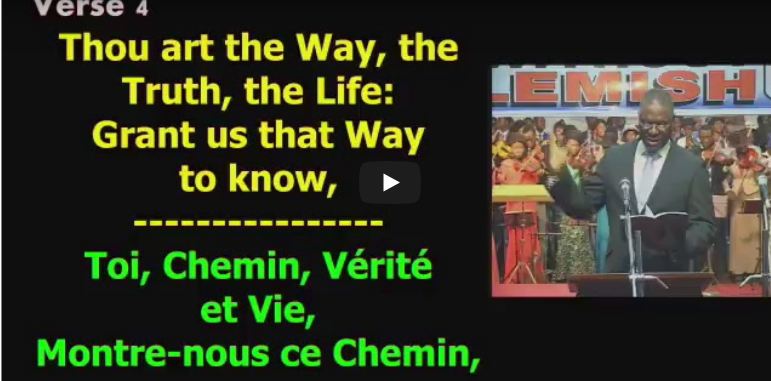 Support the Good work on this Blog Donate in $ God Bless you
[jetpack_subscription_form title="GET FREE UPDDATE VIA EMAIL" subscribe_text="JOIN OTHER CHRISTIANS GET UPDATE BY EMAIL" subscribe_button="Sign Me Up" show_subscribers_total="1"]
apostolic faith weca 2018 easter concert
apostolic faith church anthony village
 

About  Apostolic Faith Church
The mission of the Apostolic Faith Church is to spread the Gospel of Jesus Christ worldwide. We accomplish this as we:
Pray – We make prayer the basis of every ministry and encourage communion with God as the way we grow to spiritual maturity in Him.
Preach – We emphasize the original Pentecostal doctrine of salvation, sanctification, and the baptism of the Holy spirit, continually striving to develop fully committed disciples of Jesus Christ.
Publish – We publish the Gospel through the printed word, the spoken word, and through our personal lives, daily looking for opportunities to spread the message, "Ye must be born again."
Our Motto
Our motto is the Biblical mandate that has faced believers since the dawn of the church "Earnestly contend for the faith which was once delivered unto the saints " (Jude 3). The word contend means " to strive for. " When we expand that definition to include the word earnestly, we realize that God challenges us to unreservedly expand our time, energy, and resources to promote His cause.
Our Logo
Since the early days of this work, our logo has remained the same. Around the world, the message, "Jesus The Light Of The World" is proclaimed on the front of our church buildings from the Island of the Philippines to the remote villages in Africa.