Prophet Bushiri Major 1 Sunday

Grand Entrance Sunday Service LIVE | ECG Church | Pretoria | 12.01.2020
But for you to obtain this you need to remember what God has said over your life, what you remember is what works for you.
Khesed Favor Diplomatic Service LIVE Bushiri Major 1

Prophet Bushiri Major Sunday Of Financial Speed LIVE ECG Church 18.08.2019h
People tend to remember curses than blessings. Many recall incidents where
there
grandmother, Neighbor, parents cursed them but they fail to remember the many times a random person blessed them or the time they're Pastor/ Prophet told them 'your blessed'.
Remember blessings not a curse bare confidence in the Lords blessings.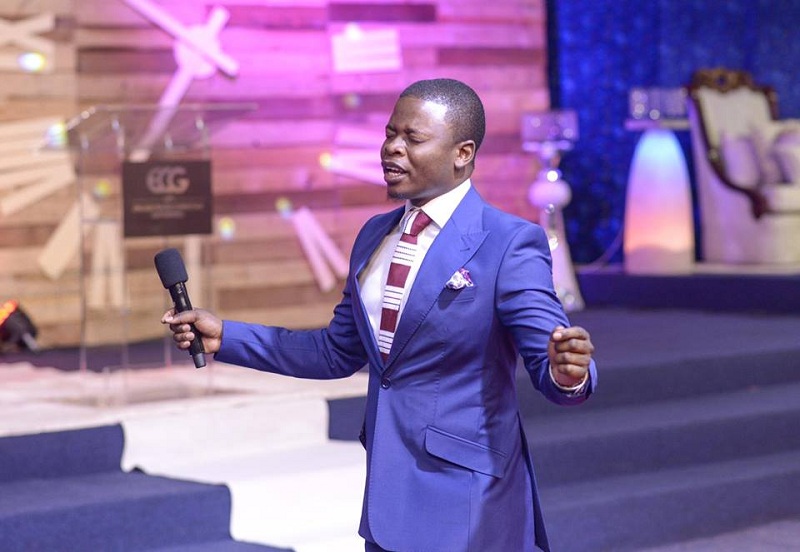 -Major 1
October 14th 2018 Sunday Service Prophet Shepherd Bushiri Live streaming
Sunday Service LIVE: Find Chen and Khased
Wherever you go, may you find Khased and Chen wherever you go in the mighty name of Jesus Christ"
We can be shaken But not destroyed!
Support the Good work on this Blog Donate in $ God Bless you
[jetpack_subscription_form title="GET FREE UPDDATE VIA EMAIL" subscribe_text="JOIN OTHER CHRISTIANS GET UPDATE BY EMAIL" subscribe_button="Sign Me Up" show_subscribers_total="1"]
Prophet Bushiri Major 1 Friday LIVE Praise and Worship time
Scriptural Ref: 2 Corinthians 4:8Open in Logos Bible Software (if available)Open in Logos Bible Software (if available)‭-‬9 NIV
We are hard pressed on every side, but not crushed; perplexed, but not in despair; persecuted, but not abandoned; struck down, but not destroyed.
The enemy can do whatever but when you have this favor ,whatever the enemy does it can not conquer you.fear nothing in this month.
-Major 1
Sunday Service LIVE: You are the main actor
"Every demon bringing ashes instead of favour is being taken a way in this month. And you will be the main star/actor in this movie and the producer producer of this movie is God himself.
And you are not dying in this movie.
-Major 1
Prophet Shepherd Bushiri 247devotionals.com
Prophet Shepherd Bushiri 247devotionals.com
Sunday Service LIVE: Exercise your rights
"You must understand your rights in Jesus, there are things you don't have to pray for but just exercising your rights.
Your right to the grace, the right to health and the right to the abundance"
-Major 1