Joseph Prince Inspirations Devotional 3 April 2018
TOPIC: POWER FROM JESUS' BODY TO YOURS
Matthew 26:26
… "Take, eat; this is My body."
Can you imagine the Lord sick, nursing a cold or fever while He walked on earth? No, our Lord Jesus was never sick! He was vibrant, full of life and full of health. When He told His disciples, "Take, eat; this is My body", they could practically visualize what it meant because they had lived and walked with this Man. They had seen people without hands or feet made whole when they touched His body. (Matthew 15:30–31)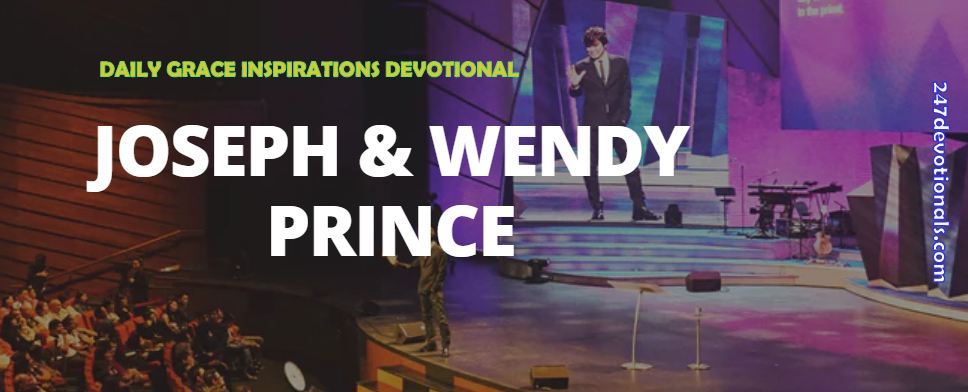 Support the Good work on this Blog Donate in $ God Bless you
[jetpack_subscription_form title="GET FREE UPDDATE VIA EMAIL" subscribe_text="JOIN OTHER CHRISTIANS GET UPDATE BY EMAIL" subscribe_button="Sign Me Up" show_subscribers_total="1"]
Joseph Prince Inspirations Devotional 3 April 2018
Even His clothes were soaked with His health! A woman who had a bleeding condition for 12 years—no doctor could cure her—was healed immediately when she touched the hem of His garment. If the hem of His garment was soaked with His health, vibrancy, energy and divine radiance, how much more His body!
You know, some of the most encouraging verses in the Gospels are these: "And as many as touched Him were made well" (Mark 6:56), for "power went out from Him and healed them all". (Luke 6:19) I love those verses! That is our Jesus!
The Bible says that they put sick people along the streets, and Jesus walked around, touched them and healed them. Now, you see movie stars doing this: They run here and there, they slap their fans' hands, but nobody gets healed. But wherever Jesus walked, whoever He touched, He healed. Picture this: A trail of people. Those in front of Jesus are lying down, but those behind Him whom He has touched are leaping with joy and following Him! That is how Jesus healed the sick.
So that night, when He said, "Take, eat; this is My body," as He broke the bread and gave it to His disciples to eat, they knew what it meant. They were probably thinking, "We are going to ingest His health into our bodies! Hallelujah!"
That is what you must believe when you partake of the Holy Communion. It is not just a ritual or symbolic act. No, you must believe that He is the true bread from heaven who took your cancer, diabetes and heart disease, so that you can have His supernatural health! And when you eat of His broken body with this revelation, you will have life in abundance and the health of the Lord!