Topic:The old natures never die
READ THE SCRIPTURE: GENESIS 20
Abimelech said to Abraham, "What did you think when you did this?
Genesis 20:10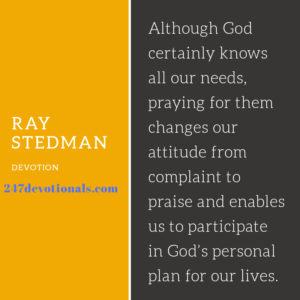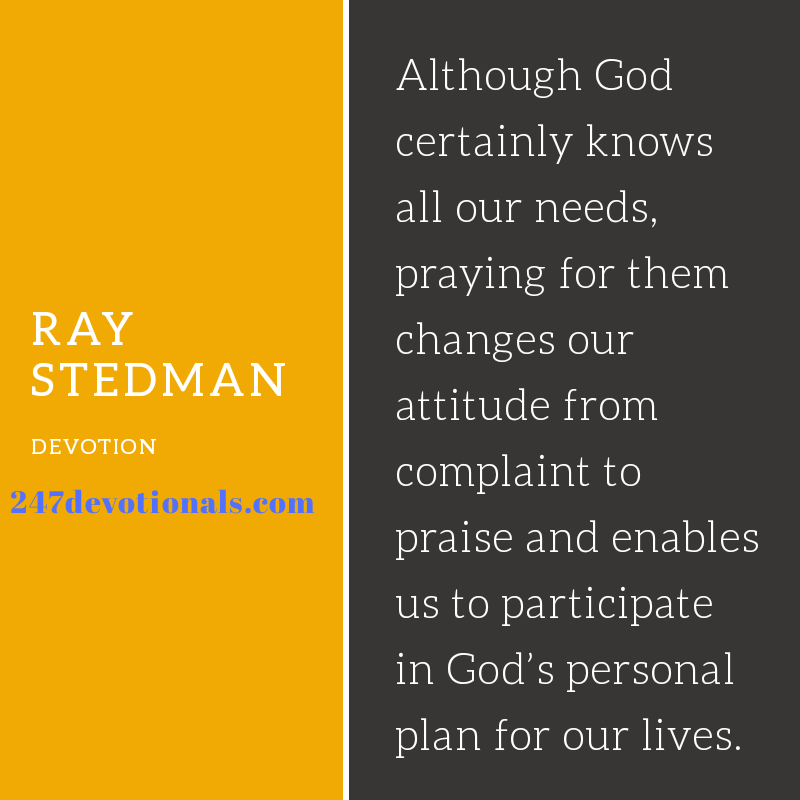 Did someone have to tell you: "As a Christian, what were you thinking when you did this thing?" Have you ever had to tell yourself: "What was I thinking? I thought that I had advanced more than this in the Christian life, and now I find that I have done this thing that I thought I had eliminated from my life for a long time. How could I do it? " If you had to ask yourself this, you need to learn the lesson that Abraham had to learn.
You are still capable of committing the worst sin you have ever committed, and even more so. Abraham was a coward for thirty years and was still able to remain the same coward he had been at first, hiding behind his wife, subjecting her to dishonor, disgrace and shame in order to protect his own skin.
The old nature with which we are born is perverted and twisted so that it never behaves as God intended it to do, because it is totally depraved. That does not mean that I can not do what gives the impression of being nice things in the eyes of others and even before ourselves. There is something in regard to the old self, to the flesh, which is capable of simulating justice. In the attempt to behave in a way that gives the impression of being fair, even if it succeeds thanks to an external representation of a sweet and charming nature, it has never achieved anything but justice itself, and that self-righteousness always demands praise of the person, the desire to be admired and to get the attention of others. If you fail in your attempt to manifest your own justice, the result will be the pity that you will feel about yourself. Be that as it may, it is the flesh and it can never please God. This is the reason why God enters the human heart through Christ, who never tries to do anything to cleanse that ancient nature, but considers it worthless. It does not matter what appears in front of other people, if it has its origin in the essence of self-advancement, with a selfish character, it lacks all value and will always be that way. What you are now in the flesh will always be, even if you live a hundred years. If you appropriate this concept, you will discover that it is one of the most stimulating truths of your Christian life, because it will free you from that frightful burden that is your own effort and that causes the old nature to try to behave. It is necessary that you renounce your self, as the Word of God says you should do, and that you stop feeding it, protecting it, polishing it, trying to make it look good. Give it, accept all that is Jesus Christ in you and what you want to be through you, because His nature is perfect.
Support the Good work on this Blog Donate in $ God Bless you
[jetpack_subscription_form title="GET FREE UPDDATE VIA EMAIL" subscribe_text="JOIN OTHER CHRISTIANS GET UPDATE BY EMAIL" subscribe_button="Sign Me Up" show_subscribers_total="1"]
Any dependence on oneself always results in the kind of experience Abraham had. After having walked with God for thirty years and having learned wonderful lessons in the spiritual life, the moment he departs from dependence on God, that same ugly nature that he had at the beginning and that remains unchanged after thirty years old. Ancient natures must be kept under control by walking in the Spirit. "Walk in the Spirit, and do not satisfy the lust of the flesh" (Galatians 5:16), Paul tells us.
Father, You have not called me to improve myself. Help me to recognize what I am, that in myself I can never be good enough, since I can appropriate everything that Christ can be for me and through me, because His life is satisfactory for You.
Application to life
Our old natures never die, and we can be fooled by this fraud. Are we deciding to die to all of that and live our new identity in the Lord Jesus Christ?